THE AGENCY: EXPERTISE AND PROFESSIONALISM
Si.D.P. is the result of S.I.D.P. Teachers' desire, after operating in this field for many years, to create an agency providing services related to security, defence and protection on every level, so as to take care of the security of people and locations whenever it may be needed.
Si.D.P. is up to the task of handling the multiple needs resulting from having been entrusted with the custody of properties and from escorting people, thus ensuring an effective and high-quality service, aimed at the client's satisfaction, be it a company or an individual.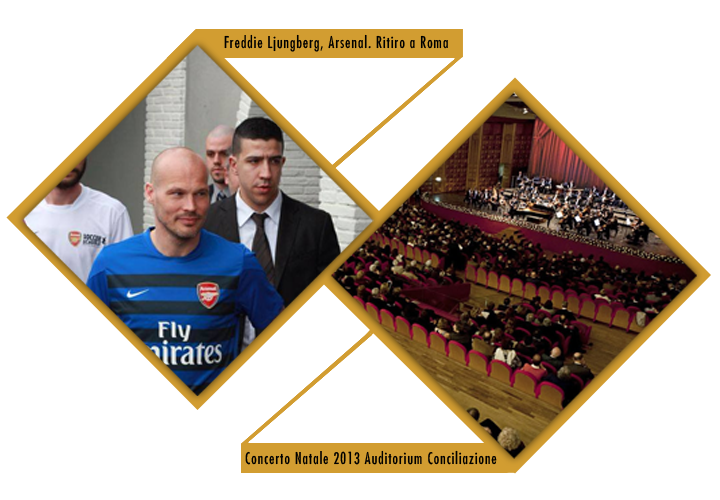 TAILORED SERVICES
 Si.D.P. deals with home security, with assisting and escorting people, with receiving, attending to and supervising the audience in areas where events, fairs, exhibitions or movie productions take place.
Safekeeping services:
Security of private properties and apartment buildings.
24-hour concierge service.
Keys management.
Safekeeping of any entrusted objects.
Protection of guests' and visitors' privacy.
Deterrence against begging and vandalism.
Prevention and first intervention in case of fire, flooding etc.
SAFEKEEPING, ASSISTANCE, STEWARDING, SUPERVISION
Assistance and stewarding services for important events:
Stewarding service, also for foreign guests.
Taking charge of the guests' security.
Managing of the people flow.
Managing of the stream of cars in private parking lots.
Supervision services:
Supervision of worksites and film sets.
Supervision of entrances and emergency exits.
Identification and registration of guests and visitors.
Consultancy for the mapping of high-risk areas.
Monitoring of security systems.
OPERATORS WHO MAKE THE DIFFERENCE
 With a view to providing a top quality service, Si.D.P. relies exclusively on operators who have been trained in its own schools.
Due to the utmost discretion and the absolute trust required by the very nature of such services, the operating staff is carefully selected in accordance with specific criteria of professional ethics, athletic preparation and psychophysical integrity; our personnel is furthermore trained to anticipate the occurrence of harmful events and to handle potentially dangerous situations, within the limits established by law.
All Si.D.P. operators are trained in first aid techniques and intervention in the event of fires; they always act with the strictest confidentiality, tactfulness, patience and make use of excellent relational skills.
The specific type of services provided by Si.D.P. is not subject to the requirement to possess the licence issued by the Prefecture pursuant to Article 134 of the Italian Consolidated Act of Public Safety Laws (T.U.L.P.S.) and their objectives are not referable to those that have been laid down in point 3.b.1 of Annex "D" of the Ministerial Decree no. 269 of 1st December 2010.